Leeds academics recognised for outstanding contribution to student experience
Category

Date
Three academics at the University of Leeds have been recognised for their outstanding contribution to higher education with National Teaching Fellowships.
Professor Bee Bond from the Language Centre – part of the School of Languages, Cultures and Societies – and Professor Karen Burland from the School of Music have both been awarded National Teaching Fellowships (NTF) for their work at Leeds.
Dr Nick Cartwright, from the School of Law, has also been awarded a NTF through a nomination from his previous institution, the University of Northampton.
The National Teaching Fellowship Scheme (NTS) recognises individuals who have made an exceptional contribution to student outcomes and the teaching profession.
The awards – managed by Advance HE – reflect Leeds's commitment to creating an inclusive student experience and further secures its reputation as a leader in student education.
Professor Jeff Grabill, Deputy Vice-Chancellor: Student Education, said: "We would like to congratulate Professor Bond, Professor Burland and Dr Cartwright on this fantastic achievement.
"As a university, we have a responsibility to shape the world around us for the better and prepare our students to become global citizens. Our work in supporting students is helped by such inspiring staff who are committed to making a positive difference in the lives of students.
"As part of our 10-year strategy we are continuing to invest in student education and developing a research-driven, inclusive educational experience at Leeds. These awards recognise the immense contribution that Professor Bond, Professor Burland and Dr Cartwright have had on students and the importance of our ongoing University-wide work in educational change."
Professor Bee Bond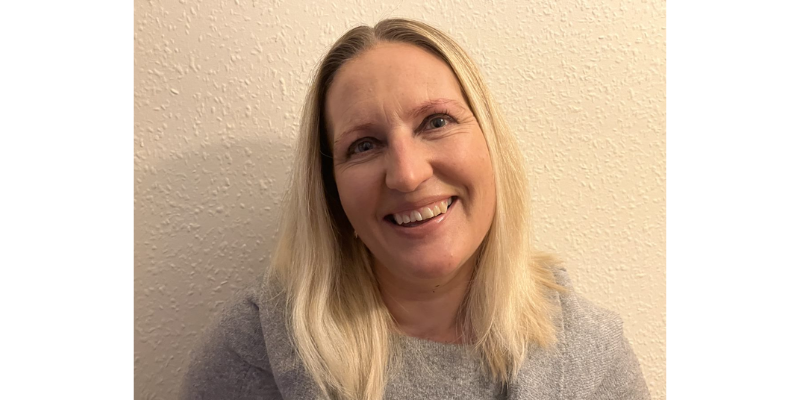 Professor Bee Bond has taught English for Academic Purposes (EAP) at the Language Centre in Leeds since 2001 and has been key in developing multilingual approaches to education at the University.
Her work involves supporting international students to understand the language, skills, cultures and contexts in UK higher education and disciplinary practices.
Through her publications and leadership around curriculum change, Professor Bond's work has paved the way for language and literacy to become a vital aspect of the core curriculum for all students.
Professor Bond said: "My area of work relies heavily on cross-institutional collaboration and recognition of the value of what we all do in the Language Centre.
"The award has provided public recognition of an area of work that remains side-lined or hidden in many institutions. The possibility of new connections and collaborations available through the NTF networks will, I hope, help to make my discipline and the students we work with more visible and valued."
In 2016, Professor Bond was awarded one of the first fellowships in the Leeds Institute for Teaching Excellence (LITE) where she investigated the intersection of linguistic and disciplinary knowledge.
Professor Bond is committed to ensuring that language is not a barrier to student success.
Professor Karen Burland
Professor Burland has implemented numerous initiatives to enhance the student experience at Leeds and is a passionate advocate for educational excellence within her discipline: exploring the ways musicians are supported in developing their careers, and the value of alumni mentoring.
Professor Burland became the Academic Lead for Surfacing Skills and Student Futures in May 2022 and will be supporting work happening as part of Curriculum Redefined through the Surfacing Skills project and a new Student Opportunities and Futures strategy.
She was previously Head of the School of Music at the University for over five years.
Professor Burland said: "The process of reflection involved in the NTF process has been valuable for helping me to identify my values as an educator. It provided me with the opportunity to bring together the impact of my teaching and research throughout my career.
"It has been extremely fulfilling and a great reminder of why I do what I do. I am extremely proud to now be joining the community of NTFs and to receive such prestigious national recognition of my impact as an educator and student education leader."
As a University Student Education Fellow, Professor Burland is investigating how undergraduate and postgraduate students engage with, and perceive, employability activities during and after university.
Dr Nick Cartwright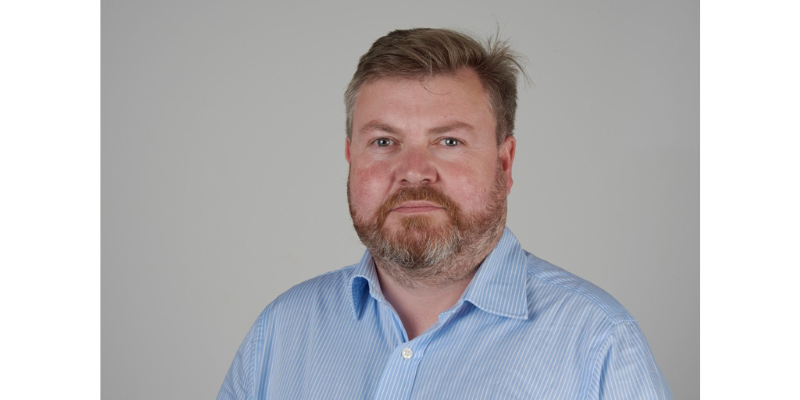 Dr Nick Cartwright has received a NTF for his work on inclusive education and using education as a mode of advancing social justice whilst teaching as a Senior Lecturer in Law at the University of Northampton and with the United Nations.
Dr Cartwright joined the University of Leeds as a Lecturer in the School of Law in May 2022. He brings a wealth of expertise in creating inclusive education which will be used to help shape the University's educational change programme, Curriculum Redefined.
Dr Cartwright said: "My research and scholarship over recent years has focused on the educational experiences of students from minoritised backgrounds. This has shaped my practice and informed every part of what I do as a teacher from curriculum design, through to assessment and pastoral support.
"It is important to me that when students are brave and honest enough to share their experiences with me that I give a platform to those experiences and amplify them, so their voices are heard, hopefully improving things for future cohorts.
"This Fellowship is important because it helps to amplify those voices and, I hope, will make those students feel that their contribution to improving higher education is valuable."
From the Autumn term (2022), Dr Nick Cartwright will be the EDI lead for the School of Law.
Further information about NTF 
Our OD&PL National Teaching Fellowships webpage provides more information about NTF at Leeds and has links to a list of award holders and personal reflections from some of our NTFs.